OK, I saw this on Friday and have been dying to talk about it, but as so many people still haven't seen it and I don't want to give away spoilers, I've had a number of conversations along the lines of "It's AWESOME!!!! You gotta go see it!!! I loved the bit where . . . ahhh! can't tell you that, but wait till you see what Han and Chewie . . . oh wait, I can't tell you that
either
. . . oh just go and see the bloody thing, will you!?!?"
But I can't do it any longer!
I am a life-long Star Wars fan and I NEED to talk about it before I burst, so for anyone who hasn't seen The Force Awakens yet
DO NOT READ ANY FURTHER POSTS
on this thread as they will contain spoilers
To emphasize the point here's a teensy-weensy hint at a non-spoiler, spoiler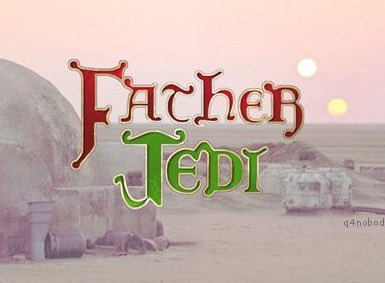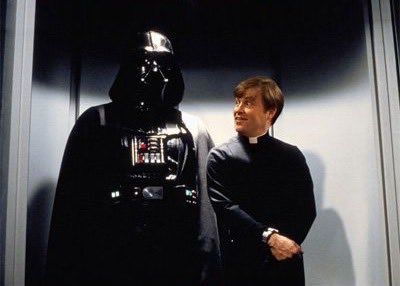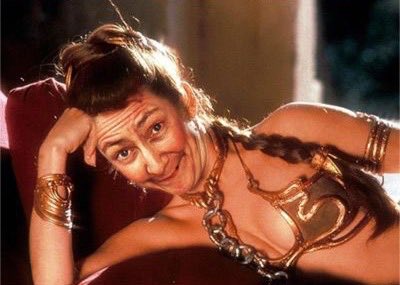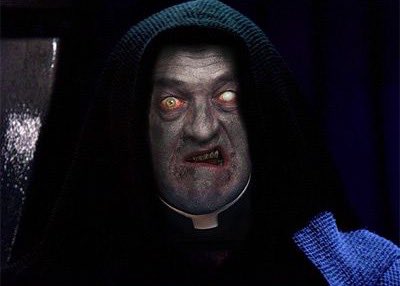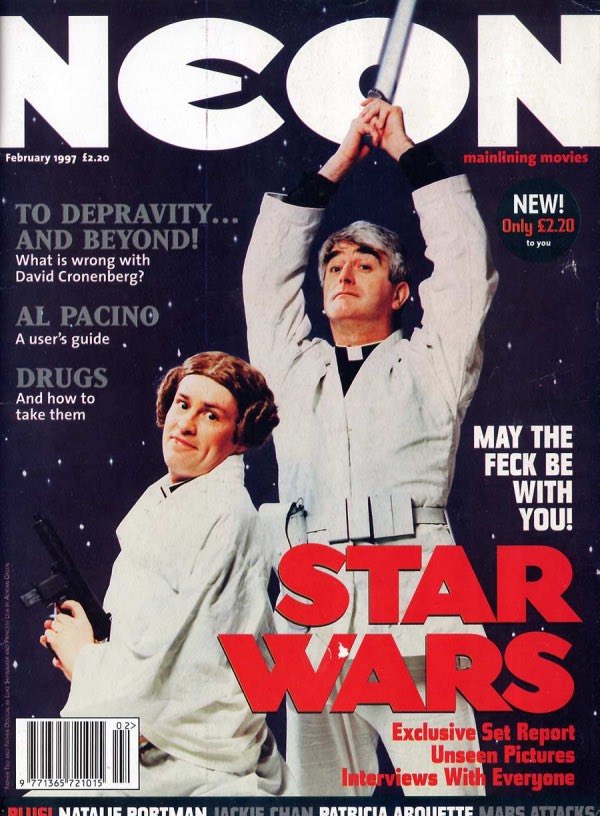 You will only get this joke once you've seen it, so get a move on, and don't read this thread again until you have!!
I will post again in a bit, to give those who haven't seen it a chance to run away . . .
. . . and it will contain spoilers . . . and questions, I have lots of questions and theories
You have been warned!